Mobile Applications: Essential to your Business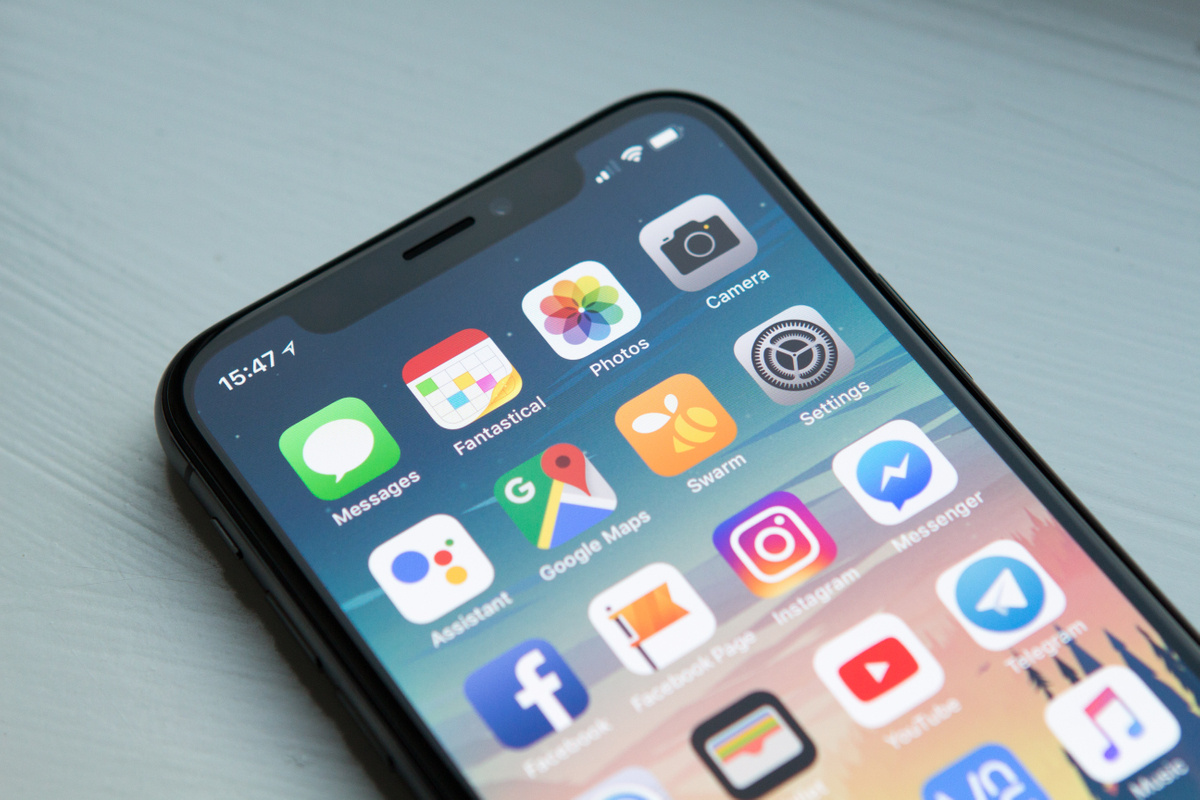 Mobile Apps has been integral part of a man's day to day routine. Smart phones are being used in regular basis and most of the smartphone users download at least one application. As growing user base in field of Android and iOS phone users, mobile applications has been integral part of the business, whether it is small or big.
Why mobile application development?
In the smartphone world, having an app and running website is not enough. According to a recent study, it has shown that more than 45% Google search happens in smartphones. The number is so impressive and there is a growth in the mobile industry.
Your business requires a mobile app!
Effective mobile application development strategy
If it seems mobile app is important for your business, plan it with the right strategies. You should not hire the mobile app developers without having a clear outlook of your app. Strategies your app development plan with clear concept of your app. To develop the app for your business, first decide on which type of app your business needs (web app or mobile app).
Wondering why not to develop both apps? Large scale businesses develop both web apps that is web apps and mobile application. But, every business has no need to go with both platforms to communicate with their audience. On the basis of different users, they decide on mobile app or web app to develop. A web app allows every user to access your site in various devices like iOS, Android, Windows. Web apps are suitable for most kind of business. Mobile applications are 100% beneficial for consumer-oriented businesses. But, having both is always a plus. You can leave the website, but you can't leave app as it is everything today.
Conclusion
Smartphones have become more popular today, which are replacing desktops and laptops. This replacement is everywhere, both in consumer and business sectors. If you are running some kind of business, it is a good idea to build a functional mobile apps to engage customers.